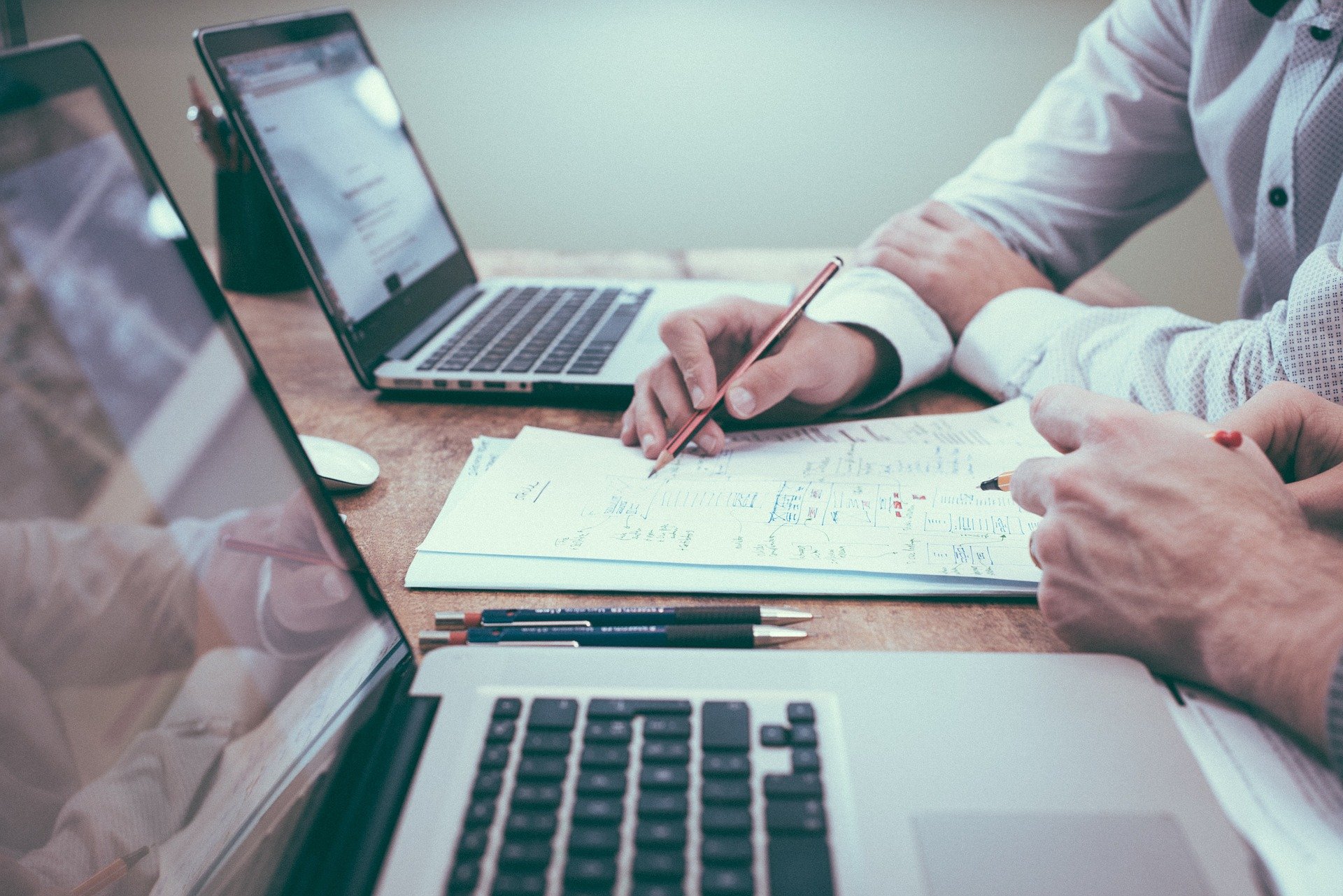 Who we are
Doing business in Sweden?
Our advisors, accountants and tax specialists will make sure you reach your goals.
HLB is represented in Sweden by 7 accountancy firms in 6 locations across the country. We are well placed to serve you on both national and local needs. The 7 offices operate independently, in close relationship with our clients, still joined together in the HLB network for the benifit of your special regional and national needs.
Together we make it happen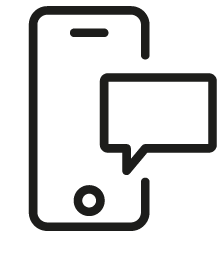 Get in touch
Whatever your question our global team will point you in the right direction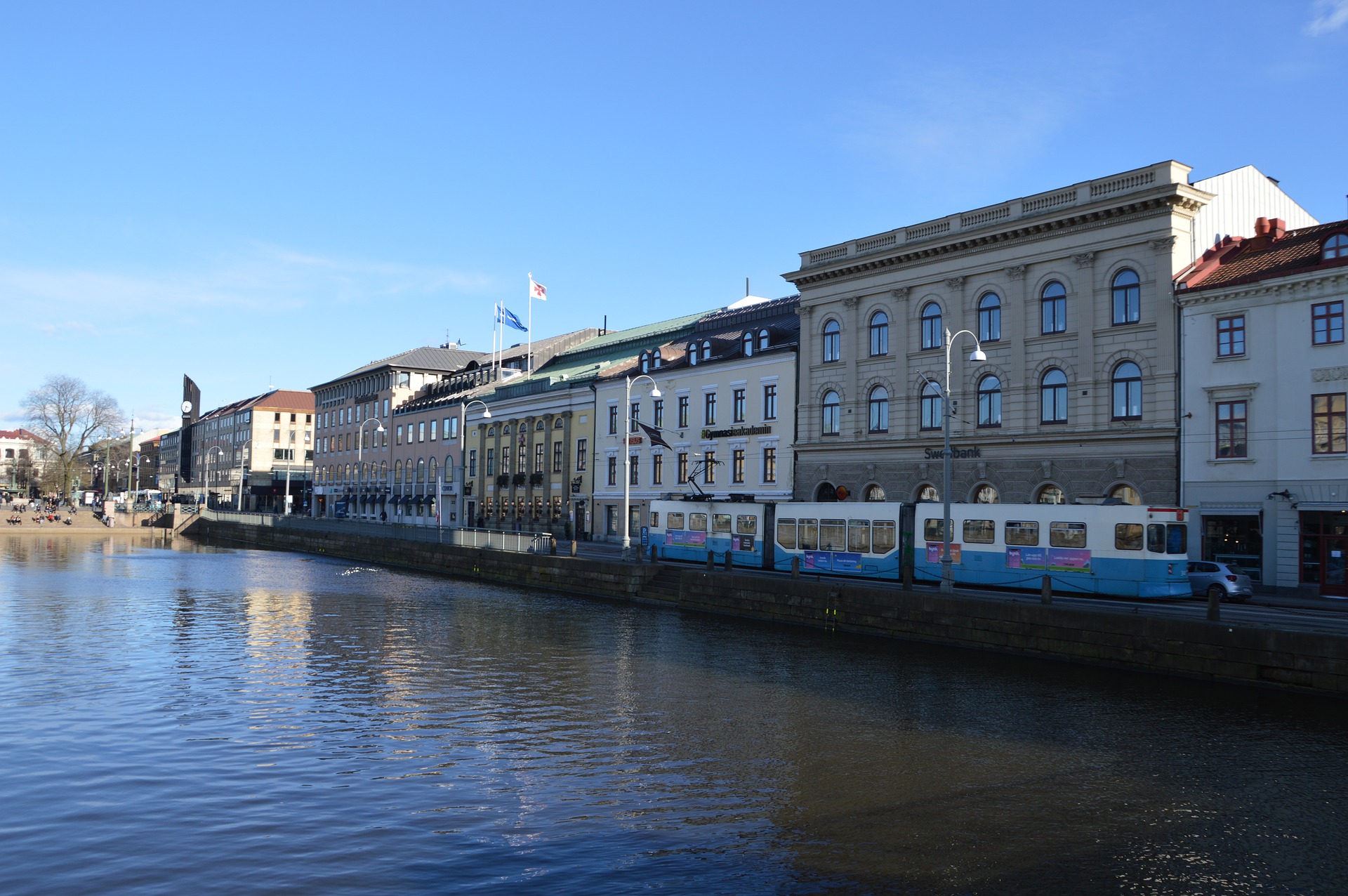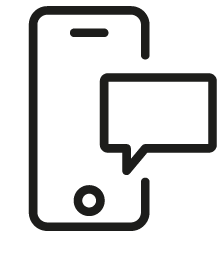 Get in touch
Whatever your question our global team will point you in the right direction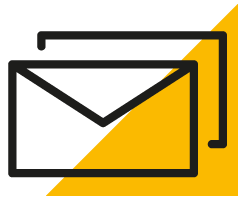 Sign up for HLB insights newsletters